Thrifted Spring Finds
As most of you know, I just got back from a trip to Charleston. We were celebrating my brothers college graduation from the Citadel, and then we stayed at a beach house on Folly for that whole next week. It was absolute heaven. I love the beach and family time. So it was a perfect combination of the two.
While we were there, I knew I had to do some shopping. Mainly because I hadn't shopped (for myself) for the whole month of April. And man was it hard, but not really because I just didn't go anywhere (no temptation). Online shopping was hard to pass up though, especially when there were major deals.
So while in Charleston, I did do some light shopping on King Street, but we also went to a thrift store in Mount Pleasant. There, I was able to find some great pieces to add to my wardrobe. Most of them will work for spring, but I also found a J.Crew flannel for fall. Plus, I scored some brand-new pieces that are perfect to sell in my Poshmark (link) closet. Here's a look at my spring finds from the Goodwill in Mount Pleasant (it wasn't easy - you really have to look!)
H&M Lace Top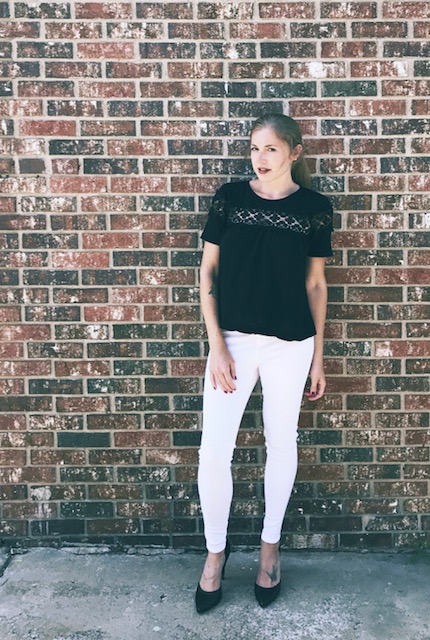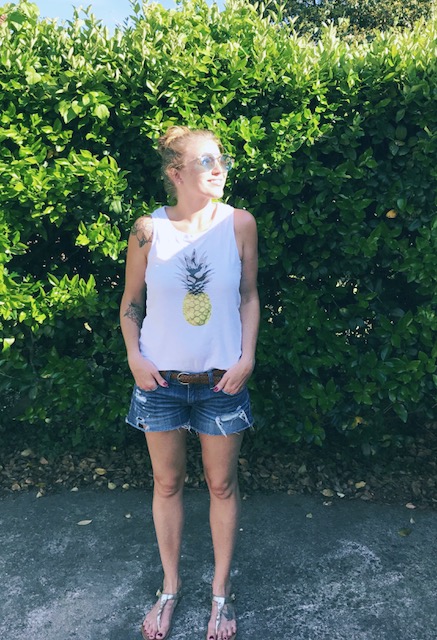 What did y'all think of my finds? What pieces would you consider a steal at the thrift store? Leave me a comment below, I'd love to hear your thoughts!
**Also, don't forget that this is the LAST weekend to participate in this month's thrifty challenge! May's challenge is the "best accessory find". It can be a purse, a silk scarf, a necklace, bangles, a hat... just to name a few things you can be on the lookout for. I don't have a monetary limit on this, but the item cannot come from a CONSIGNMENT store. It has to come from a THRIFT store. So you'll need to submit a current receipt (dated: 4/27-5/21), with clear images. I'm also looking for this accessory to be styled with an outfit (outfit doesn't have to be thrifted). Get creative with your poses and details of your killer accessory! 5 images max of accessory. When you submit your images, please send them unedited to: info@valuemindedmama.com Challenge ends on Sunday (5/21). I will pick a winner Monday (5/22), and blog post highlighting the winner will be on Thursday (5/25). Remember your hashtags on social media #thriftychallange and #valuemindedmama